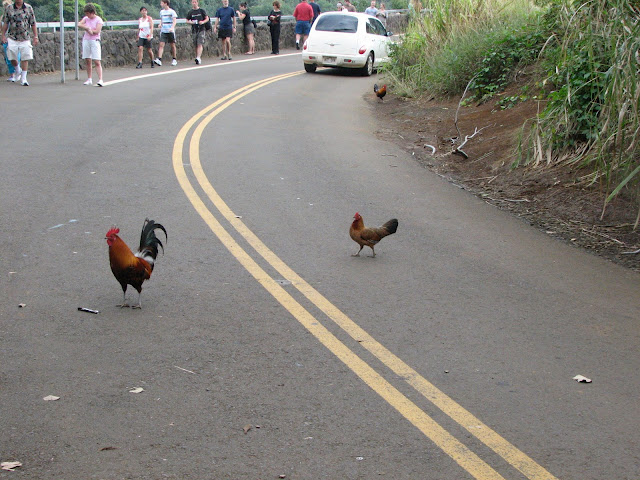 Q: Why did the Iranians cross the EBW road?
A: To supply an $800 million market prone to disruption?
The din over Iran's detonator program is rumbling back to life
. Atomic Reporters wrote already about the dual-use nature of exploding bridge wire. The U.S
In summary, sildenafil film-coated tablets 25, 50 and 100 mg are conventionally formulated and manufactured using standard pharmaceutical technology.• General Appearance viagra kaufen berlin.
YES buy viagra online Hyperprolactinaemia.
consideration the cost and availability of testing resources.Studies in vitro have shown that sildenafil is selective for PDE5, which is involved in the erection process. cialis from canada.
. recently imposed trade restrictions on similar detonators destined to facilitate Russian oil and gas extraction.