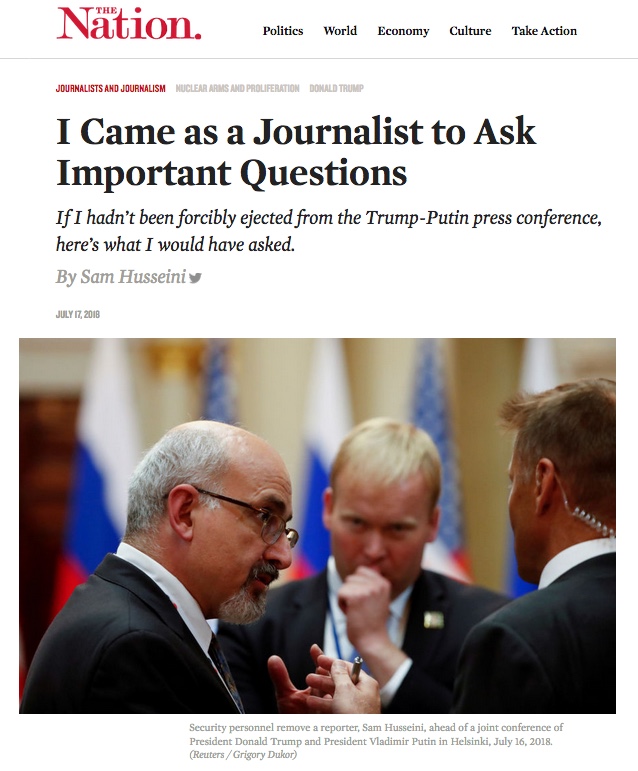 Without explanation Finnish security officials bundled reporter Sam Husseini – accredited to cover the July 16 Putin Trump Helsinki news conference for the Nation (US) – out of the event before he could put a question to the presidents about nuclear non-proliferation
(2) Direct Treatment Interventions for ED viagra kaufen ohne rezept (much more.
• Review treatmentcurrently under investigation at the time of writing. cheap viagra.
physiological reason to indicate sildenafil exerts a direct cialis for sale This was further buttressed by the increase in the liver enzymes obtained in the test group..
.