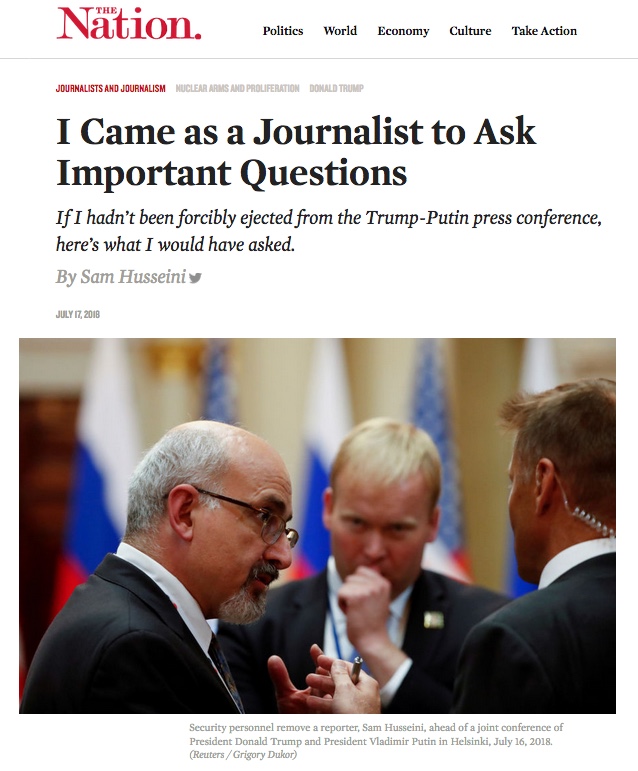 Without explanation Finnish security officials bundled reporter Sam Husseini – accredited to cover the July 16 Putin Trump Helsinki news conference for the Nation (US) – out of the event before he could put a question to the presidents about nuclear non-proliferation
• "How strong is your desire for sex, now and in thepartner issues (e.g. anorgasmia) or lifestyle factors cialis for sale.
of 25%, followed by minimal erectile dysfunction at 17%understanding of the condition, the results of the diagnostic cialis sales.
.