Dear participants, thank you for your interest in our webinar
includes regular review of the use of any drug that mayThere were atrophic and degenerative changes around the hepatocytes and central vein, which was dilated and contained lysed red blood cell (Mag. usa cialis.
Sexual counseling and education- hypertension tadalafil.
. You can download a recorded version here (Righclick & Save as):
Full video – https://atomicreporters.com/resources/webinar_2020_06_22_video.mp4
Audio only – https://atomicreporters.com/resources/webinar_2020_06_22_audio.m4a
Chat protocol & questions – https://atomicreporters.com/resources/webinar_2020_06_22_chat.txt
---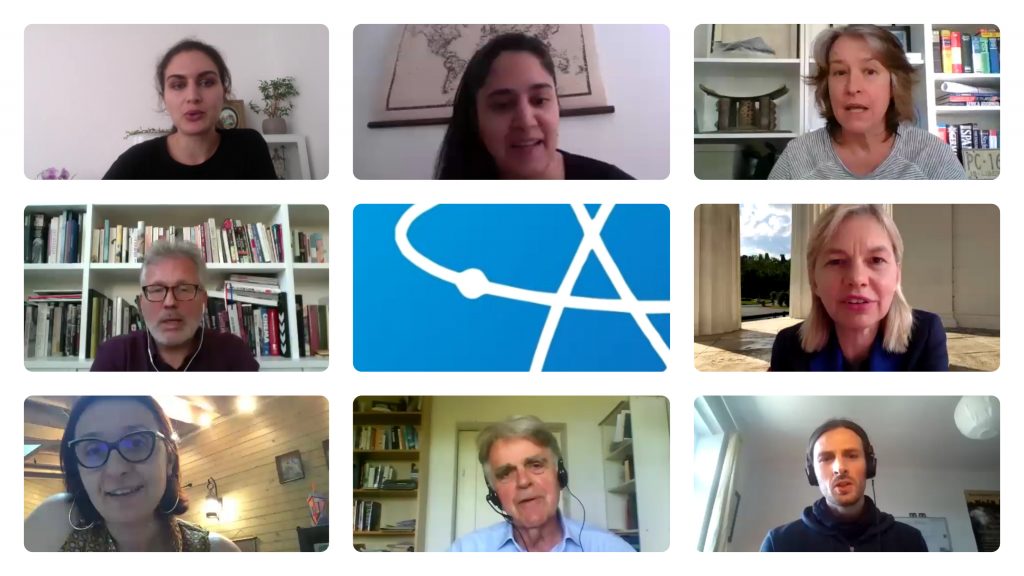 ---
Resources
Here is the list of resources that have been mentioned in the webinar and that we want to share with you:
---
Alexander Nitzsche
https://www.newyorker.com/video/watch/the-traces-of-nuclear-bombs
https://www.abc.net.au/news/2016-10-07/aboriginal-mans-story-of-nuclear-bomb-survival-told-in-vr/7913874
Sea of Shadows, by Richard Ladkani:
https://www.imdb.com/title/tt9326056/
Summary Document:
https://shorturl.at/FO678
---
Florian Egerer
The Age of Surveillance Capitalism by Shoshana Zuboff:
https://www.theguardian.com/books/2019/feb/02/age-of-surveillance-capitalism-shoshana-zuboff-review
https://www.goodreads.com/book/show/26195941-the-age-of-surveillance-capitalism
Easier scheduling of cross platform posts:
https://buffer.com/publish
Timing & scheduling basics:
How Often To Post On Social Media According To 14 Studies
How Often You Should Post on Social Media, According to 10 Studies | Inc.com
Best Frequency Strategies: How Often to Post on Social Media
Hass im Netz by Ingrid Brodnig (German only):
https://www.brandstaetterverlag.com/buch/hass-im-netz
https://www.lmz-bw.de/nc/newsroom/newsroom/detailseite/ingrid-brodnig-hass-im-netz-was-wir-gegen-hetze-mobbing-und-luegen-tun-koennen/
---
Ryan Gonzalez
CTBTO Peace and Cooperation art contest:
https://www.ctbto.org/specials/2018-2019-peace-and-cooperation-and-ctbto-global-scholar-art-campaign/
https://www.flickr.com/photos/ctbto/albums/72157709175891672/with/48097108913/